Requiem for Heavyweight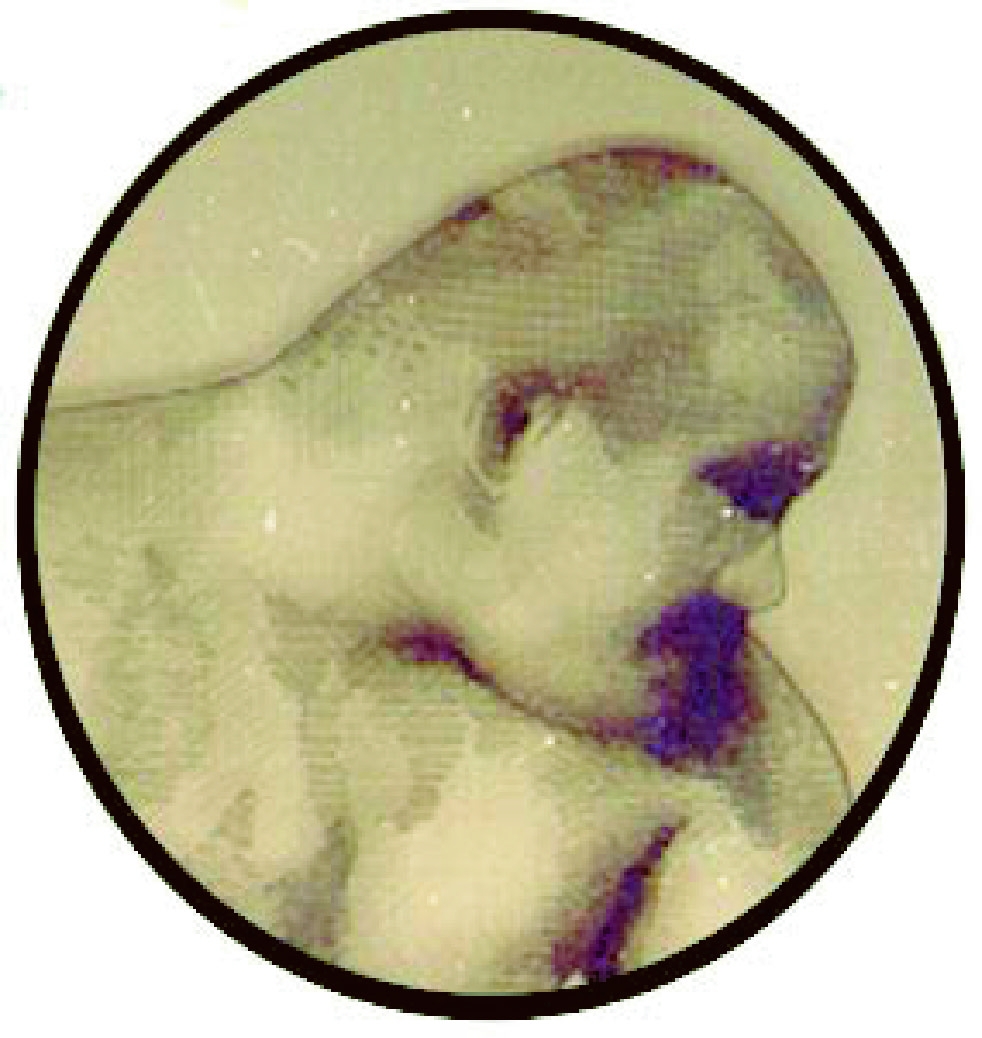 When I met Tom and Peggy for the first time at Ortlieb's Phillyfest back in May of 2000, I felt in the presence of greatness. With Tom's enthusiastic attitude and fantastic beers, I knew they were destined to make a mark in the beer world. My life was also about to change! Always wanting to see how a brewery worked, I began to make the 75 mile trek up the Garden State Parkway to visit the brewery on a regular basis soon thereafter. I became one of his "crew of ardent volunteers" who would lend a hand doing whatever needed to be done. I brought special beers I'd find to consume while we worked and visitors often dropped in for tours or tastings and Tom would usually oblige as time allowed.
Over the years, we became good friends. My wife and I began helping them at beer festivals and other events. We traveled to Ireland on our first visit and we attended the Montreal de la Biere together as well as various dinners and events.
I was there when Tom's genius would take hold and ideas for new beers or interesting ways to market them evolved; I was there when he had a great day and I was there when he decided to call it a day early and go into the City and acquaint me with some of the better watering holes in NYC or we would head for the track where he participated in another passion of his, horse racing. I even learned to tell his mood upon entering the brewery and had some idea what kind of day we were to have. Beneath that usually ebullient exterior is a person who also revels in his solitude. Check out his blog for his own words.
Tom and I discussed many things over the years, but one was always the desire to open a beer bar/brewpub. I always joked that, if I won the lottery, we would do the deal! All I needed to do was buy tickets! But I suppose that the dream wouldn't wait. More than a year ago, Peggy and he decided that it was time to move on to other things. Oddly enough, it was then that they started to make money with the brewery but I knew that wasn't the point. The idea of closing was firmly implanted and a timeframe was decided upon. Their timetable has worked out fairly well and the last brews are almost in the fermenters. Once they're in the Grundies, the dismantling will begin!
I can tell you, it has not been an easy task to keep the secret. While Tom told everyone that he was closing (though many did not believe him), I had to bite my tongue when people would ask if he was serious. The only good thing was that I've had over a year to come to terms with the loss. My weekly trips to the brewery became a way for me to escape the pressures in my life, enjoy a few beers with good friends and, hopefully, help Tom manage a busy schedule. I've also met a lot of great people through Heavyweight and I hope that we will stay in touch.
It was great to see the following that Heavyweight garnered. He did not expect everyone to like everything he did, but he hoped that they would respect what he chose to do. Constructive criticism never bothered Tom, but he became quite annoyed at people who claimed to know what they were talking about and clearly did not.
Tom is a self-proclaimed perfectionist of sorts and always hoped to accomplish tasks with the anticipated result. However, at times that conflicted with trying new things and being unsure of what would result. Sure, things did not always turn out as expected, but he made no bones about making mistakes and either he doctored it or sewered it. Tom also did not believe in contests. Very few of his beers fit into any style category. All he wanted was to hear from beer people that they appreciated his endeavors. To him, that was success!
Financially, they made a go of it in the 7 years of existence and that is more than many did, but a small brewery that makes beers of his styles is not easily grown into a large company. And that is not the vision that Tom had. As much work as it was, he loved that one-man scenario. He would have been glad to hire a delivery driver or outside salesman, but would not relinquish any control over the brewery. People offered to buy into the company, but he did not want anyone looking over his shoulder. If he wanted to do something that others considered foolish, he didn't want to feel he had to consider their thoughts on the subject.
So here we are! Time for Heavyweight's last round! Make no mistake, Heavyweight made that mark on the beer world, not just his little corner of Ocean Twp or even NJ. His beers were consumed on the West Coast, Midwest and Europe. They were reviewed on beeradvocate.com and ratebeer.com and sometimes chosen to the "best of "lists.
The beginning of July is the planned closing and final Open Houses. We will start to dismantle the equipment and store it for the next project. Tom and Peggy will enjoy some time without the pressures of the brewery. They will look at all options and decide where they go from here. I can assure you that Tom will not be out of the loop for long. Again, his enthusiasm for brewing will not be denied and I see some temporary associations possible until the project comes to fruition.
Good Luck Tom & Peggy!
LONG LIVE HEAVYWEIGHT BEERS!