Seattle Sights

The Space Needle- 605 Ft tall

Some views from the Needle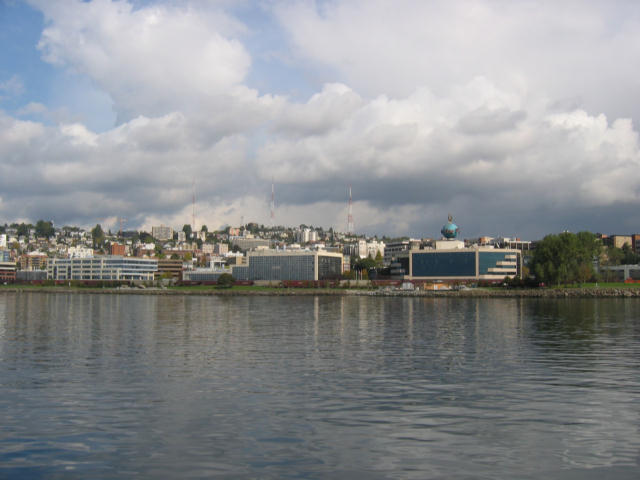 Puget Sound views from Argosy Cruises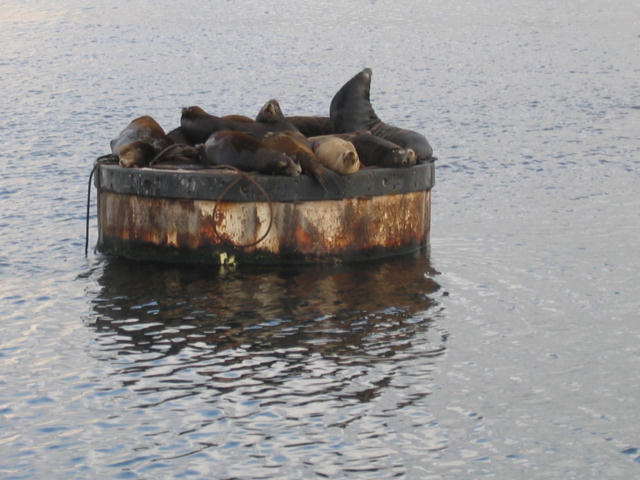 California seals sunning on the Sound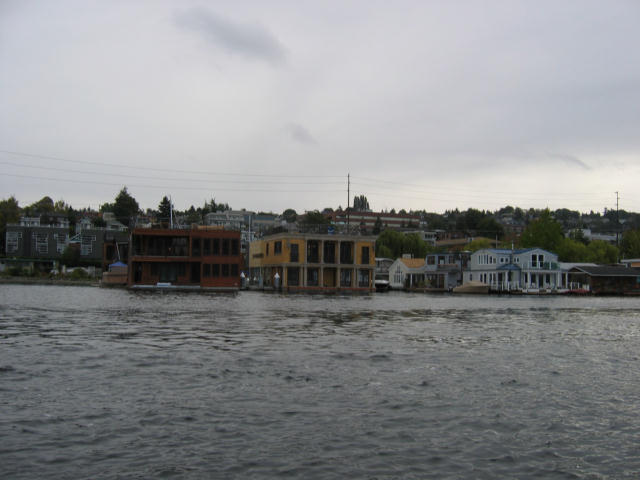 Lake Union houseboats. Yellow one was $4M and has a basement! Owned by Microsoft Exec.

Rowing Club house is actually a boat!

A respite in the center of town!

Experience Music Project in honor of Jimi Hendrix

Science Fiction Museum attached to Experience Music. Both owned by Paul Allen of Microsoft.

Pike Market- over 100 years old.

Starbucks first store. Now there are over 430 in the city.

Art is everywhere in town. Eyes(above) are seats.